Friday, 9th November 2018
Komatsu D65EX Range
We are huge fans of earthmoving machinery like the Komatsu D65EX at BMG. With a wide variety in our yard to add to our machinery sales, we're more than happy to share why we hold the Komatsu D65EX range in such high regard.
The three variants of the Komatsu D65EX are an excellent choice of dozer in the 20-25 tonne class. We keep a variety available for sale or dry hire and regularly receive great feedback from our customers. These compliments usually involve comments on how well they push material around the worksite with minimal track spin. This, in turn, reduces wear on the undercarriage components and keeps the operating costs at a minimum.
As far as earthmoving machinery goes, another great feature of the Komatsu D65EX is low fuel consumption. When compared to other dozers, and from customer feedback we'd say it is up there among the best earthmoving machinery in its class.
The Komatsu D65EX has definitely been a top-selling dozer for BMG having delivered 17 units all around Australia over the past few years. We currently have the three machines below available for purchase, so if you're in the market for a 200HP dozer, contact us today.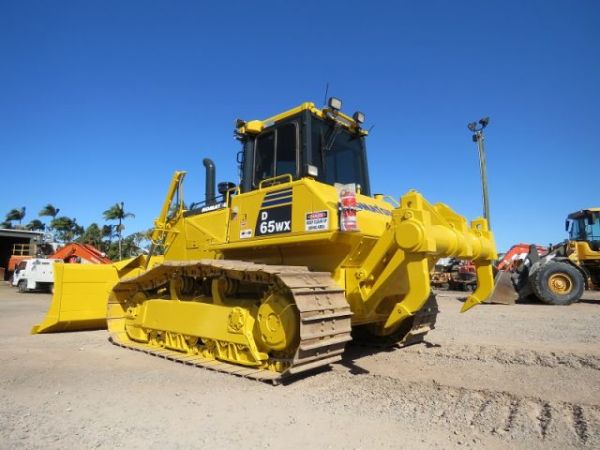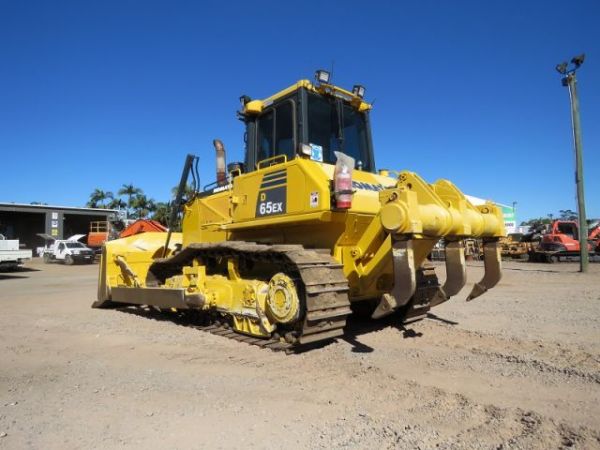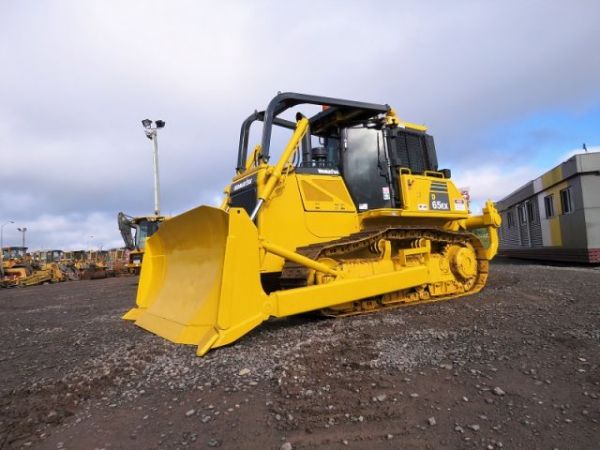 KOMATSU D65EX-16 $265,000 + GST                     KOMATSU D65EX-16 $230,000 + GST                    KOMATSU D65EX-16 $265,000 + GST
                         VIEW ONLINE                                              VIEW ONLINE                                            VIEW ONLINE