Friday, 24th January 2020
Welcome to 2020!
The BMG Team would like to welcome everyone back for the New Year and hope everyone had a chance to catch their breath and celebrate the festive season with family and friends, before getting into a busy 2020.
BMG Parts have been back at work for a couple of weeks getting ready for what we are hoping will be a bumper 2020. The warehouse has been busy with some detailed cleaning and receiving of stock shipments ready to fill your orders.
BMG Parts have just put into stock a rebuilt L120F Front Axle Group,  L150E Rear Diff and a Service Exchange L120E Transmission. Still under rebuild is a A40E Transmission that our component rebuild master Mark is working hard to finish.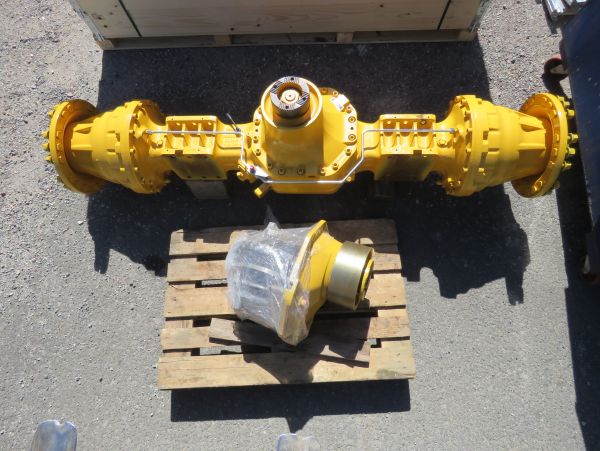 BMG Sales have had another great year adding 23 Hydrema Dump Trucks to the ever growing list of Hydrema's that are working on the Eastern Seaboard, including one to Lord Howe Island.
We attended the Ausrail show in Sydney in December, alongside Hydrema and ADT, and were able to showcase the new Hydrema 912FS high rail machine to prospective buyers. There were plenty of genuine enquiries from interested parties, getting the low down on the the 912FS rail specs and capabilities. This machine didn't even have a chance to come back to the BMG yard as it was sold already.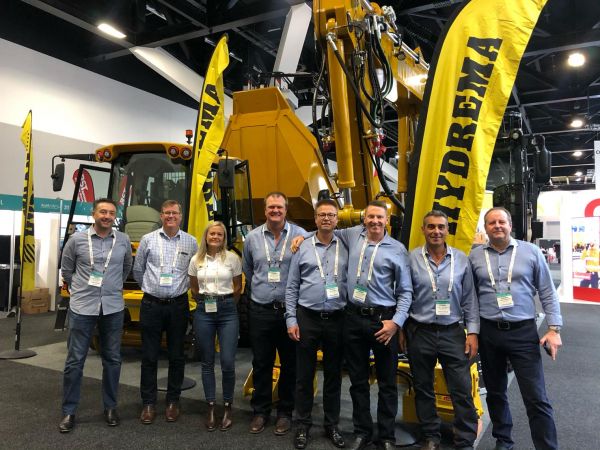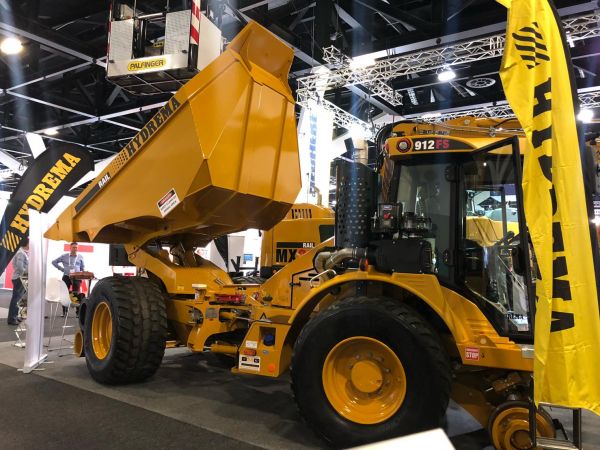 We are waiting with huge anticipation the Hydrema 707G dumptruck, which is new to the Australian market. The 707G has taken the well proven 912 dump truck and incorporated all its qualities into a smaller version. It is in the 7T class and was built with safety in mind. It has excellent all-round visibility, high stability and easy one step access to the cab to go with the 180 degree tipping ability and great performance.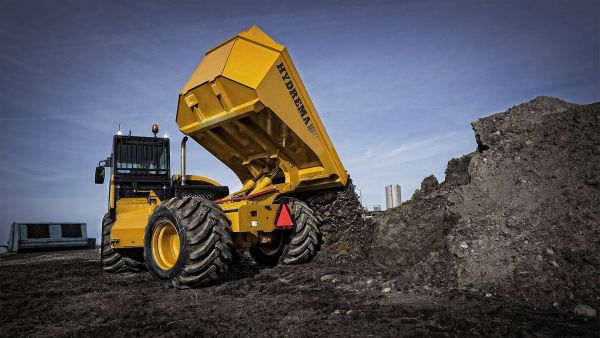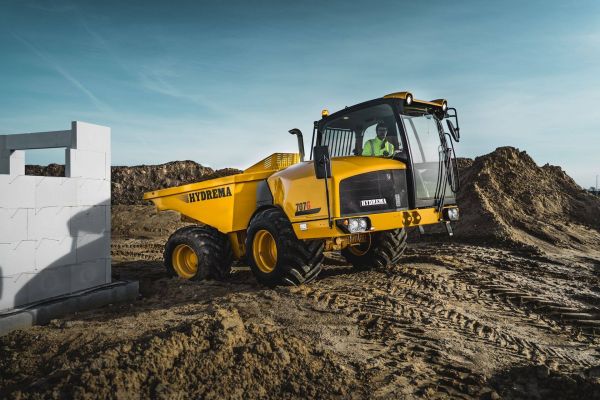 Hydrema trucks are also in demand in the hire sector, and recently the local council hired a 912HM to cart rock and gravel along Noosa Northshore beach to a light aircraft emergency air strip. The low ground pressure of these machines and excellent cabin ergonomics were a hit with the operators.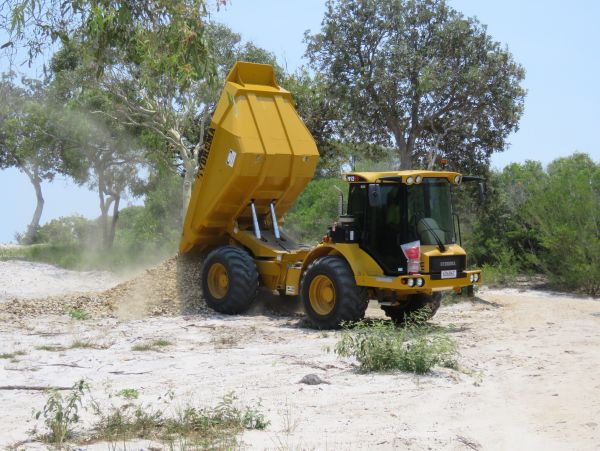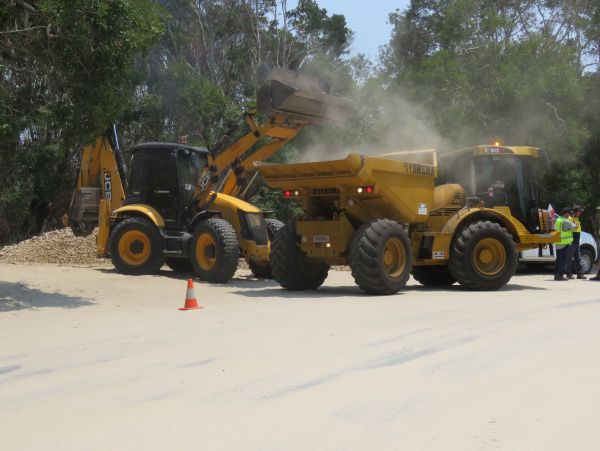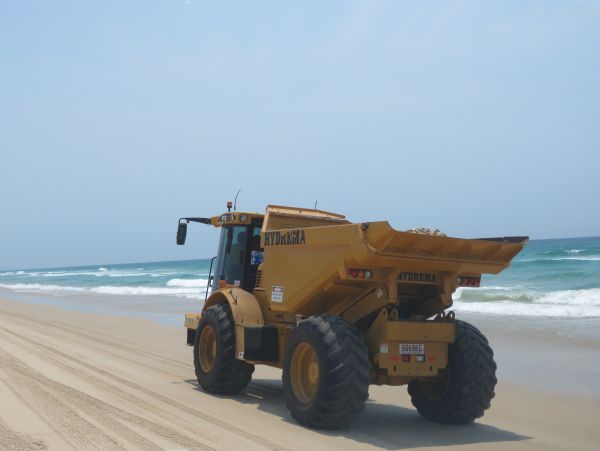 After the horrible time over the past few months with bushfires raging across the country, it has been a blessing to receive some much need rain for most areas with hopefully more to come for those who missed out. BMG were lucky enough to be able to provide a couple of Komatsu D65 dozers which successfull assisted with creating fire breaks at Peregian Springs.
Our sincerest thoughts go out to anyone who has been affected by this tragic events.
BMG are gearing up to attend the national Diesel Dirt and Turf expo in Penrith again this year after a successful DDT 2019. The event runs from the 15th - 17th May and is at the Panthers Club, 123 Mulgoa Road. We are at stand #125, so please drop by and see us.
For all parts enquiries please contact Adam on 0429 544 600 or email adam@blakemachinery.com.au
For all sales enquiries please contact Cameron on 0417 555 295 or email cameron@blakemachinery.com.au